PRESENTATION OF THE CONFERENCE
Power grids form the central element of the energy system and they suppose a key element to ensure an efficient energy transition.
In this framework aspects relating to smart grids development in the areas of electrification of the consumption (electrical vehicles, HVAC), the development of services of flexibility around DER management and the grids digitization (data treatment, cybersecurity) will be addressed.
Main objective of the congress is to promote a meeting point in which experts and researchers from different countries and fields can debate about the technological status and the advances in the electrical sector. Special attention will be given on the role of the electric grids in the energy transition. Regulatory issues and the evolution of the more relevant aspects related with the future of the networks in other countries will be considered here.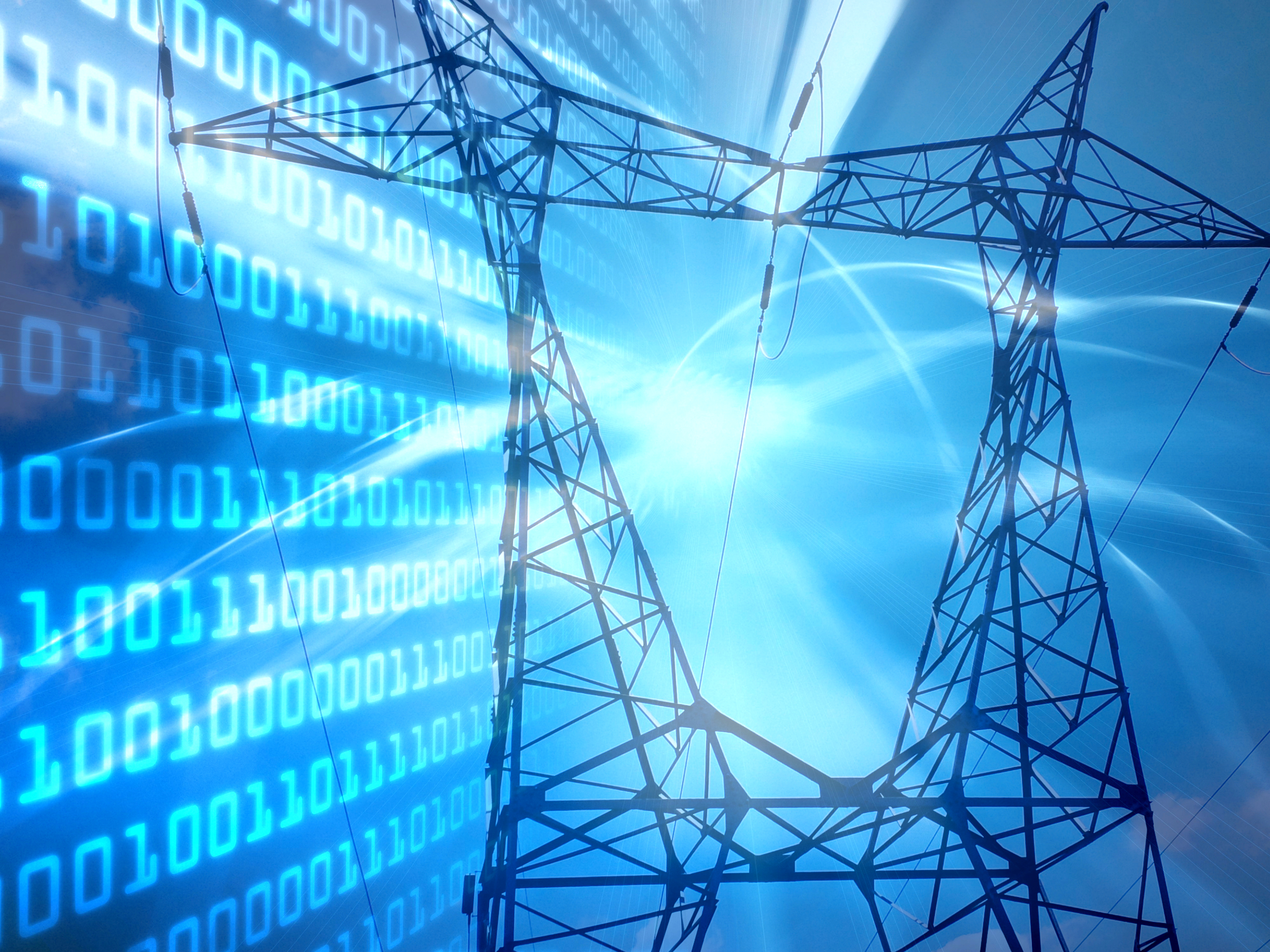 "Energy transition can not be implemented without important or in-depth transformations in the electric networks"
Session 1
Implications of the energy transition to the electric networks International and European frameworks.
Session 2
New digital technologies: Industry 4.0, IoT, IA and cybersecurity.
Session 3
Electrification of the consumption.
Session 4
The role of the distribution business in the energy transition.
Session 5
Flexibility market and new role-players and services: aggregator and prosumer.
Euskalduna Convention Center
LOCATION
MORE INFORMATION AND CONTACT
For more information please contact:
Mrs. Ángeles Mirón
Phone: +34 902 760 000* // +34 946 430 850 (International calls